USA Cheer Preferred Provider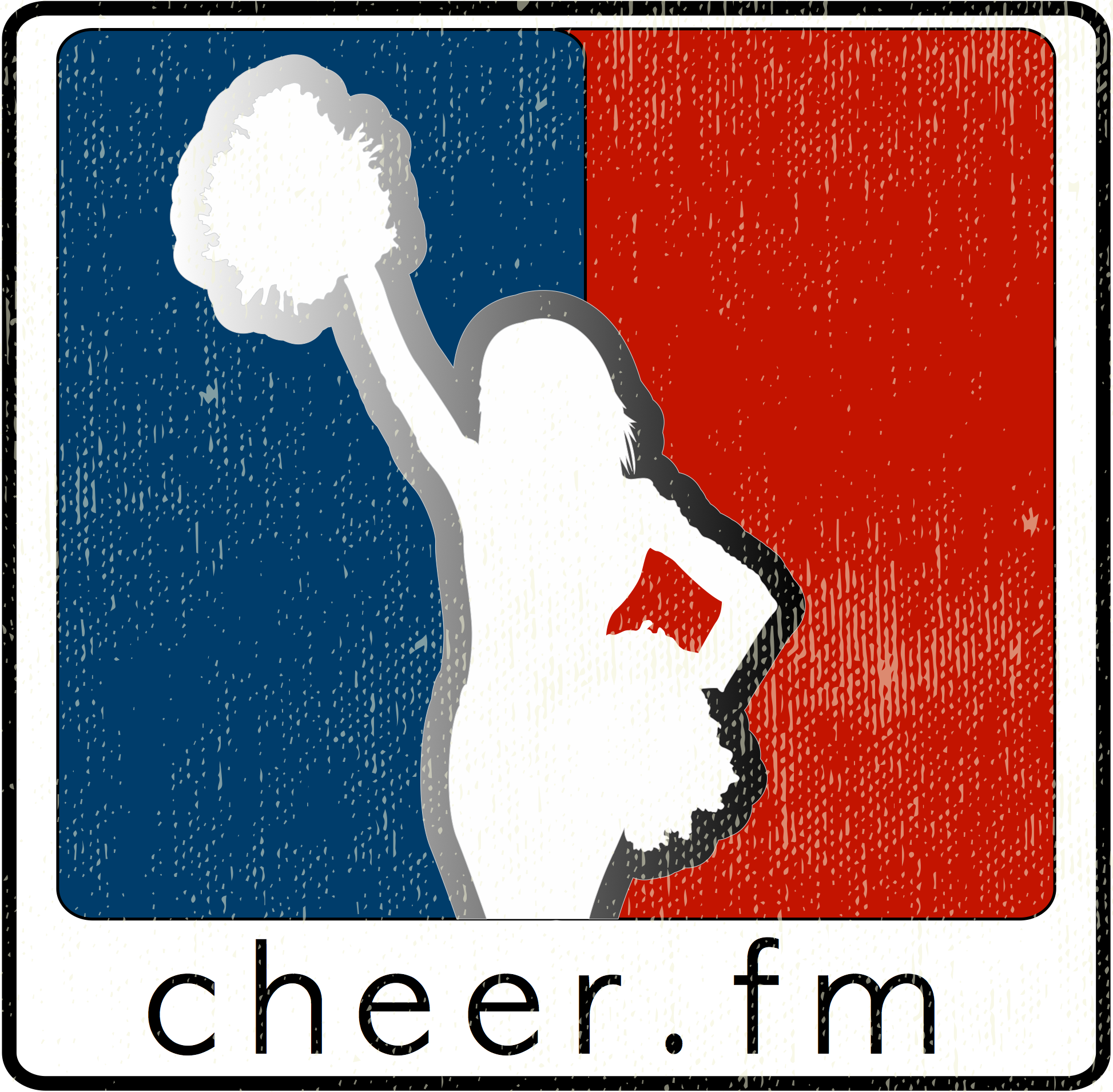 About cheer.fm
Cheer.fm is operated by former UCA camp instructor and division one college cheerleader Jessie Spitzer. She is passionate about creating mixes for teams like yours!  Jessie has over ten years of experience mixing and uses top of the line equipment and software to deliver a professional and high quality final mix.  
We offer an all American sound, with competitive pricing, superior value, and a proven track record of excellence with state champion high school teams.  Browse our library or have a custom mix created just for you!
USA Cheer Preferred Provider
Voiceovers and sound effects included
Quick turn around and budget friendly
Download a Mix Today
Mixes starting at $75
Customize with your team name, mascot, and colors
Call/text Anytime 316-302-5236
Need to split a premade mix? Email us today!
Do you have specific songs you want to use? We'd love to discuss this option with you.